Welcome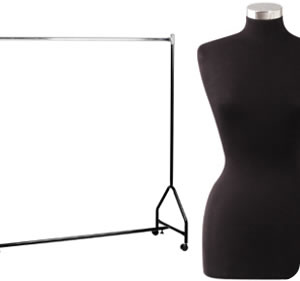 Easy and direct
Are you looking for affordable mannequins and racks?
Not sure how long you'll need them?
Don't buy your own display or storage equipment!
Let the RackMan drop off and pick up your delivery at an affordable price that's bound to keep you smiling.
Melbourne city and outer suburbs.

Why would I need RackMan?


- Do you want to save time and money?
- Would you like the ease and convenience of delivery and pick-up?
- Don't want to waste time shopping around?
If this sounds like you, then get in touch and ask for a quote. Call us, or email your details here.